BenefitHub is a FREE web portal where you can select from thousands of benefits, access hundreds of tools, fully customize your website, and easily share it with your employees. Benefits can include health plans, voluntary benefits, wellness solutions, financial benefits, perks, and many more.
Used by 5 of the top 10 largest employers in the U.S.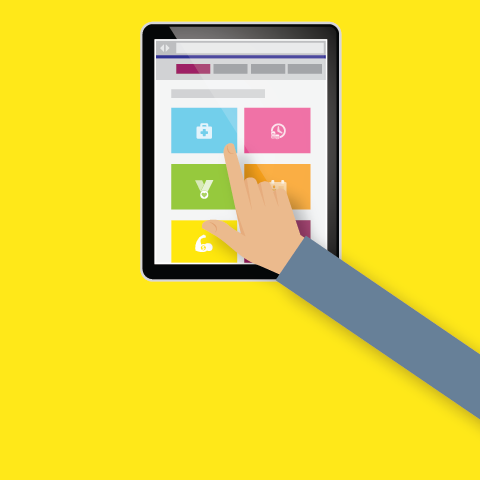 Choose only the benefits and tools you need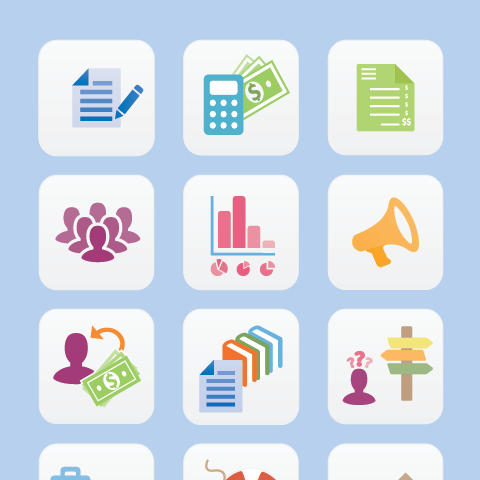 Switch on other benefits or tools anytime with just a few clicks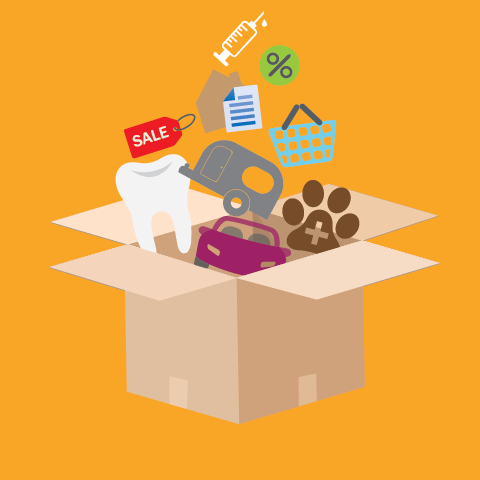 Add your own benefits, content and tools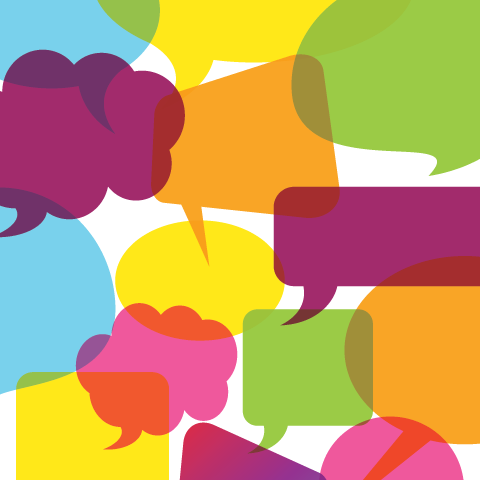 Actively engage your employees with our comprehensive
communication suite
Gain from a world of cutting-edge benefit tools and apps
Your BenefitHub comes with an App Store that features a complete suite of powerful tools and apps including:
Benefit Enrollment
Side-By-Side Quoting Engines
Census File Management
Consolidated & Direct Billing Solutions
Real-time Reporting
Payroll
HRIS and much more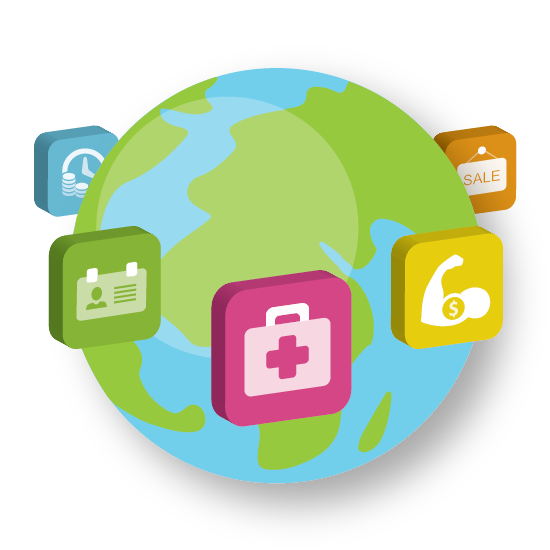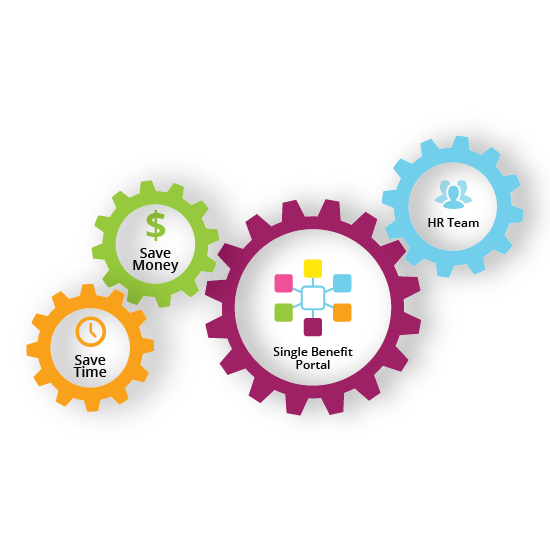 Increase engagement & decrease the burden on HR
Your employees will have 24/7 access to all the essential information they need without having to contact HR, freeing you up to focus on other priorities.
Reliable support at your disposal
Clients and employees receive U.S. based, in-house, live agent bi-lingual support to answer any questions
Customer Feedback & Support page provides employees with a FAQ knowledge base
Employees have the option to submit ideas/feedback and vote on other employees' submissions.