You can now provide a full suite of benefits to full-time employees, part-time employees or association members with absolutely no effort or cost. Providing access to a broad selection of world-class benefits is sure to excite and engage your team like never before.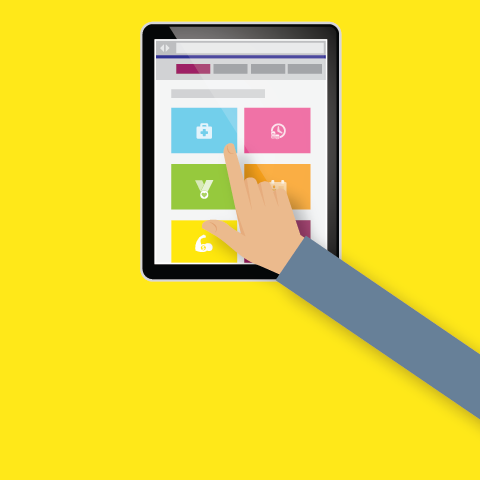 Your team can access all benefits from a single place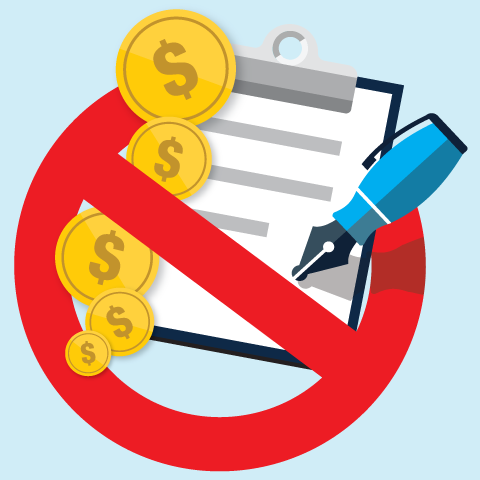 No setup, maintenance, cost, contracts or obligations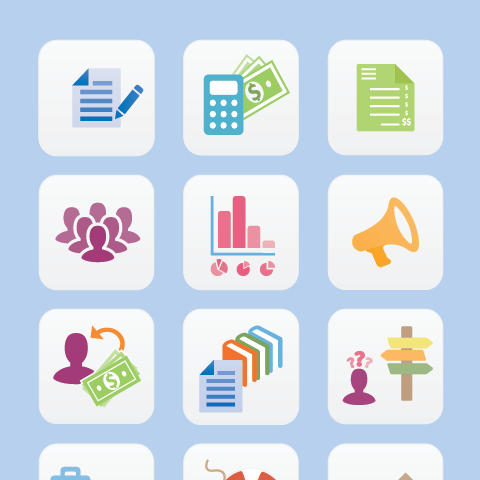 Your users simply browse our broad list of benefits and sign-up for the ones that fit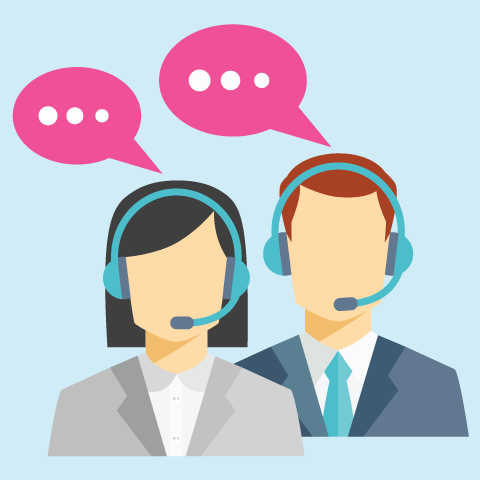 Licensed, non-commissioned advisors are here to help you and your team
We Manage Everything For You
Conduct discovery and strategic planning sessions to establish your objectives.
Create a customized plan design and solution proposal.
Configure your BenefitHub to match your design.
Work with your communication team to deployan effective employee communication plan.
Regularly meet with your team to review program performance and to reccomend enhancements.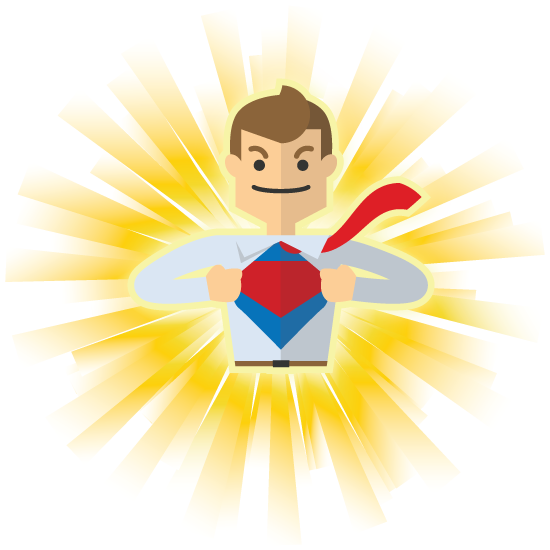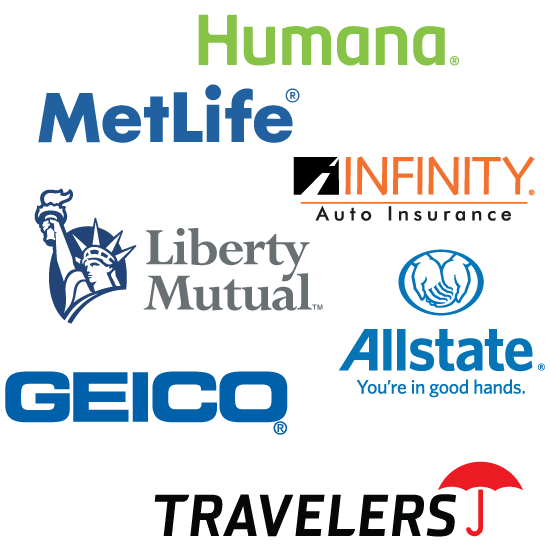 Access to 200+ Insurance Carriers and Voluntary Benefit Providers
You name it... We've got you covered.
Accident
Life
Boat
Long Term Care
Cancer
Motorcycle
Critical Illness
Online Education
Dental
Pet
Disability
Prescription Discounts
Financial Planning
Purchase Programs
Gap
Renters
Hospital Indemnity
Telemedicine
Home & Auto
Travel
ID Theft
Vision
Legal Plans
Clients and employees receive U.S. based, in-house, live agent bi-lingual support to answer any questions
Customer Feedback & Support page provides employees with a FAQ knowledge base
Employees have the option to submit ideas/feedback and vote on their favorite submissions