Includes exclusive discounts from many of the most desired brands in the world. Our Discounts & Rewards marketplace is sure to provide an extra layer to your benefits package that will excite potential new employees and give existing ones another reason to stay.
Used by 5 of the top 10 largest employers in the U.S.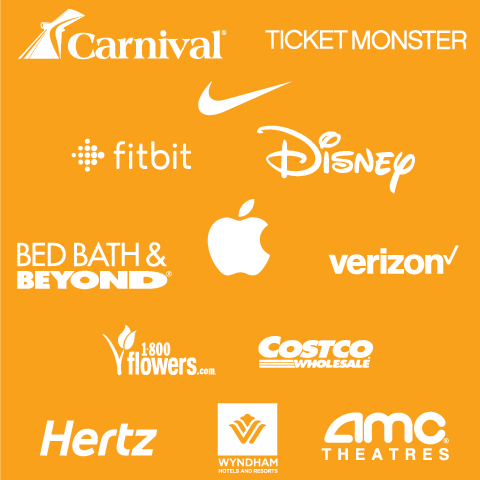 10,000+ Brands
200,000+ Offers
1,000,000+ Products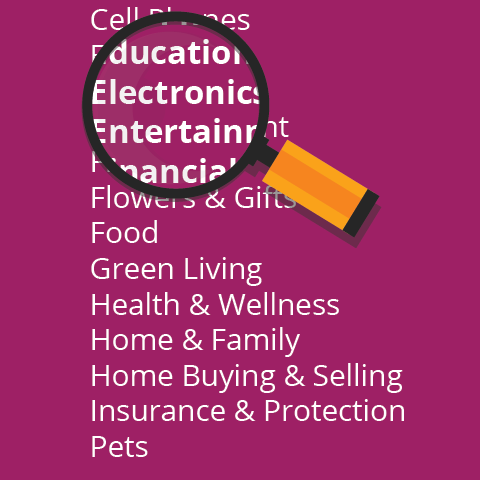 With 21 categories, 100+ subcategories, and a powerful search engine, it's simple to find what you're looking for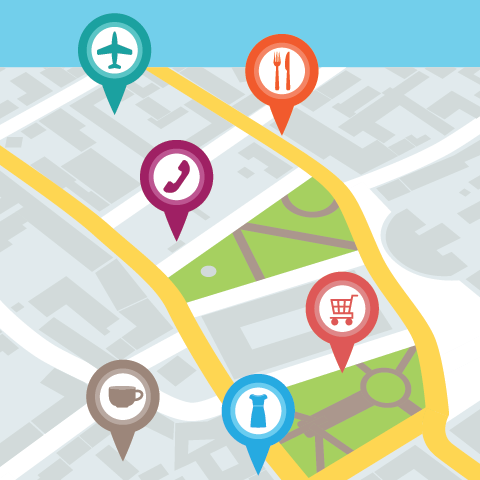 Get deals from your favorite local businesses in a Zip Code driven map.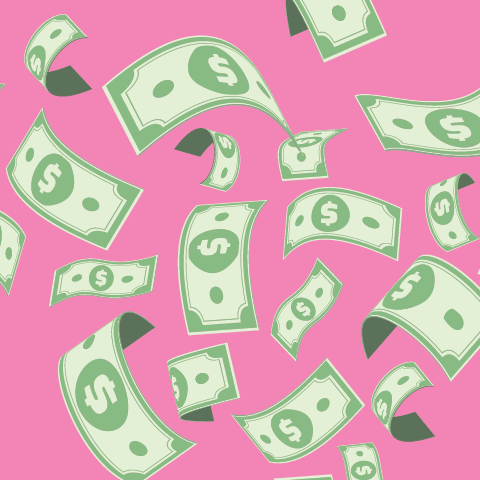 Our Cashback Rewards feature enables employees to earn 2% - 20% cashback on nearly all vendors.
Customize...Then Measure Your Success
Add your own offers and content
Block any vendors you do not want your employees to see
Access real time self-service reports, over any date range on registrations, logins, vendor performance, user searches and much more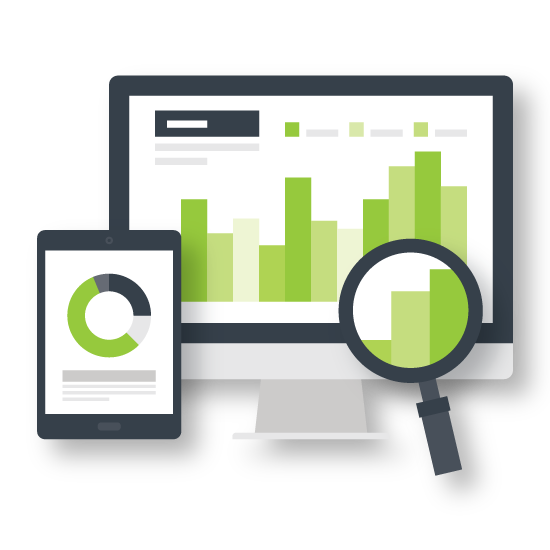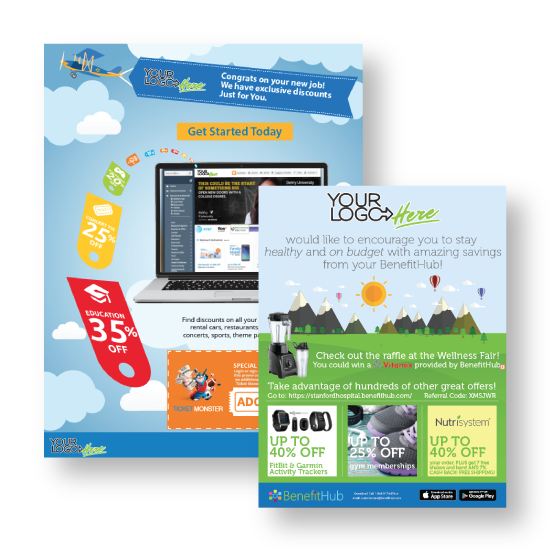 Use our communication tools to tell your team about your new Discounts & Rewards marketplace
Includes client branded launch flyers, custom videos, posters and much more
Clients and employees receive U.S. based, in-house, live agent bi-lingual support to answer any questions
Customer Feedback & Support page provides employees with a FAQ knowledge base
Employees have the option to submit ideas/feedback and vote on their favorite submissions