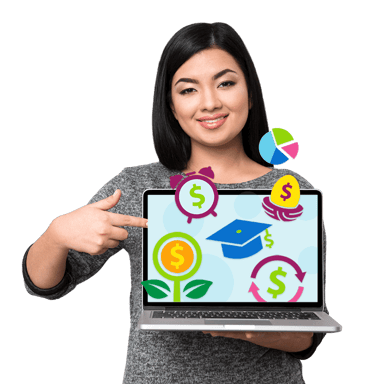 Personal finances are a significant source of stress among employees.
Improving people's financial wellness can lead to healthier employees, reduced absenteeism and lower turnover rates ... while also raising job satisfaction.
BenefitHub gives you a variety of tools and services so you can offer employees more ways to manage their personal financial challenges.
The bottom line is that your benefits portal can help employees squeeze maximum value from their paycheck. And reduce their stress in the process.