Now you can turbo boost member engagement.
A full suite of benefits
all in one place
Benefits for every organization, no matter your size and needs.
Explore
Imagine every benefit you can think of – voluntary benefits, supplemental insurance, financial benefits, wellness solutions, discounts, perks, and many more exclusives for your members – all in one place.
Choose only the benefits you want
Switch on other benefits anytime
Add your own benefits, tools, links, forms, videos, instructions, images, offers, etc
Customize for any combination of membership levels.
Join some of the largest associations in the US, and start using BenefitHub today.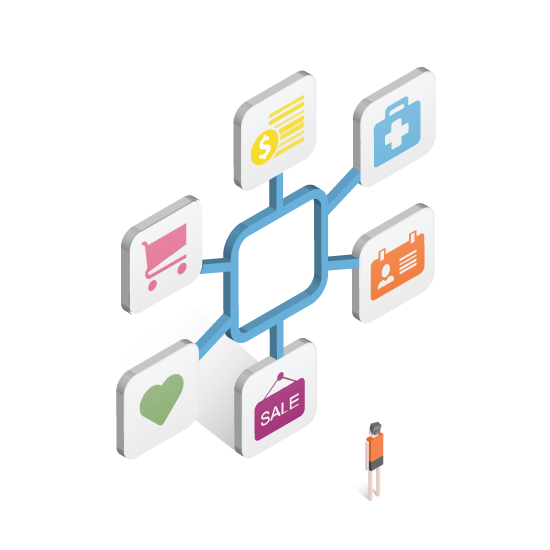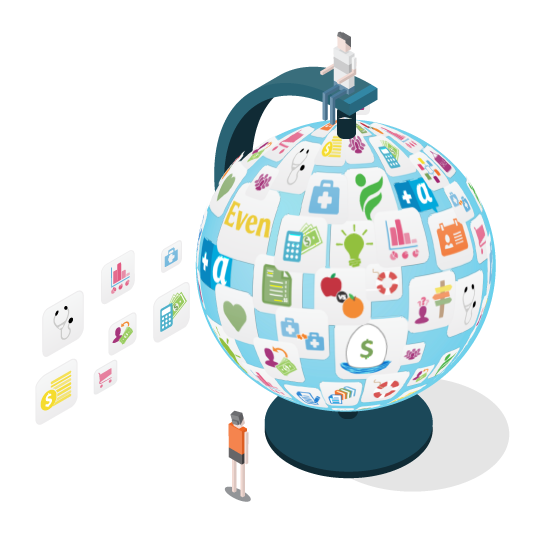 An endless world of benefit apps and tools
Making implementation, enrollment and communication easy.
Explore
Finally, for those of us in the benefits world,
"there's an app for that". Actually, there's many of them!
Here are just a few of the areas where our tools and apps can help your association grow and retain members.
| Apps | Tools |
| --- | --- |
| Discount Marketplace | Communication tools |
| Voluntary Benefits | Benefits enrollment |
| Health Plans | Side-by-side insurance quoting |
| Purchase Programs | Census file management |
| Wellness Rewards | Payroll deduction management |
| Financial Wellness | Consolidated billing |
| Payroll | Direct billing |
| HRIS | Reporting |
| And more… | Content creation/management |
| | And more… |
Select what you want, turn off what you don't
They're your benefits, so you choose what to offer.
Explore
Yes, BenefitHub is fully customizable!
You can start with just one benefit – say the Member Discount Marketplace – and then add others whenever you like. Likewise, you can get going immediately with a broader suite of benefits. You can either pick from the providers we have already preloaded, or you can add any of your own.
As we said, they're your benefits, so feel free to design away.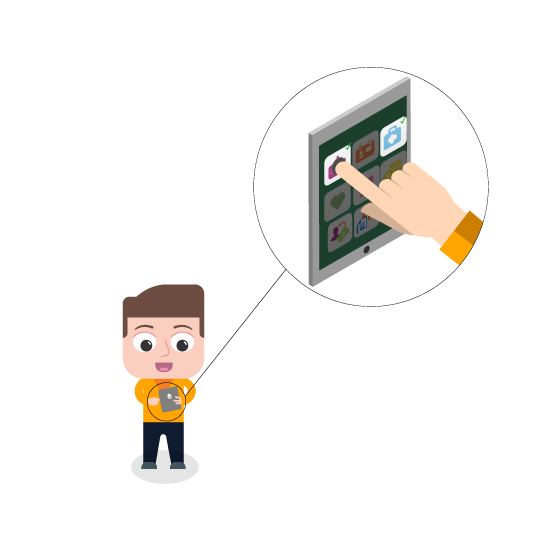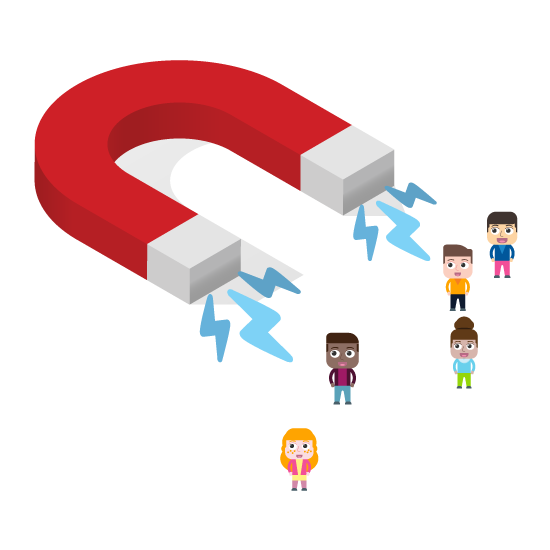 Member engagement,
made easy
With 34% of members returning monthly, we have a proven track record of driving engagement.
Explore
This is where our approach outshines others. We firmly believe that your members should feel they're benefiting from their membership with you every day; so it makes sense to give them benefits that they can use every day. This way, each time they benefit, you get the credit. Also, when you add daily special offers, benefits that are "recommended" for each member, decision support, and intelligent communications, they'll know you're going that extra mile for them, just as they do for you.
Want proof? Want to track engagement? No problem, tracking is available in your BenefitHub online Reporting Dashboard. Welcome to the only company measuring member engagement with benefits.
Robust reporting
right out of the box
See your results. Measure your success.
Explore
Everyone knows, "if you can't measure it, you can't improve it."
Since we're all about improving participation, engagement, and satisfaction, we measure everything for you. Just go to your BenefitHub admin dashboard and you'll find a full suite of daily-updated reports with charts and corresponding data tables. With one click you can change the date range, and with another you can export any report to Excel.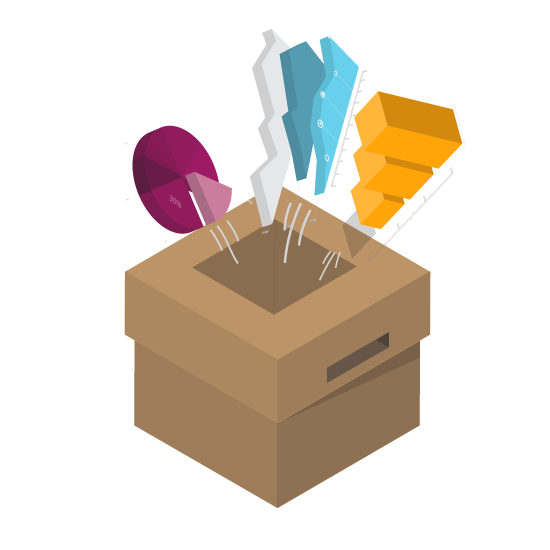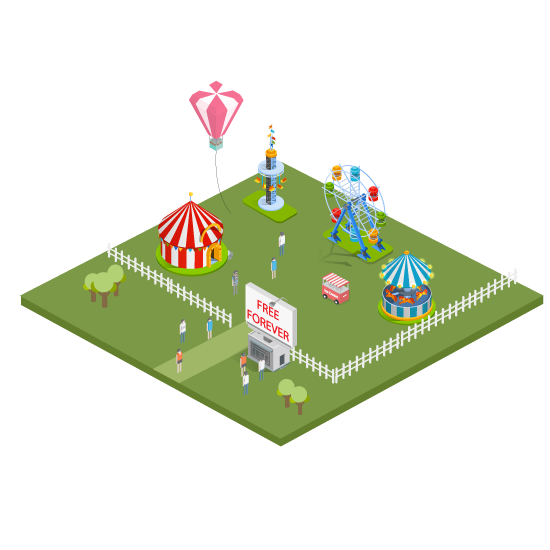 Best of all it's free!
Forever, unlimited members
That's right, free! Of course, some third-party apps may not be free but your BenefitHub portal will always be free.
Explore
"Money often costs too much"
― Ralph Waldo Emerson