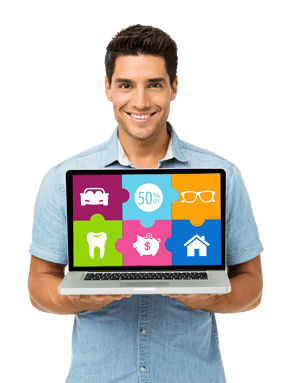 It's your benefits portal.
Customize it easily... any way you want!
Your benefits portal is designed so you can easily brand it and offer your employees all the benefits they need, both personally and professionally.
All you need to do is decide what you want to include -- and what you don't.