We Take Data Security Seriously
We use advanced technology to protect employee and customer data. As a matter of policy, we do not share your data with anyone without written permission.
Companies with extremely stringent security requirements, such as defence contractors, banks, e-commerce companies, and healthcare providers, trust BenefitHub to protect their data.
Five of America's top 10 employers - and dozens of Fortune 100 companies - trust BenefitHub to manage their employee benefits portal.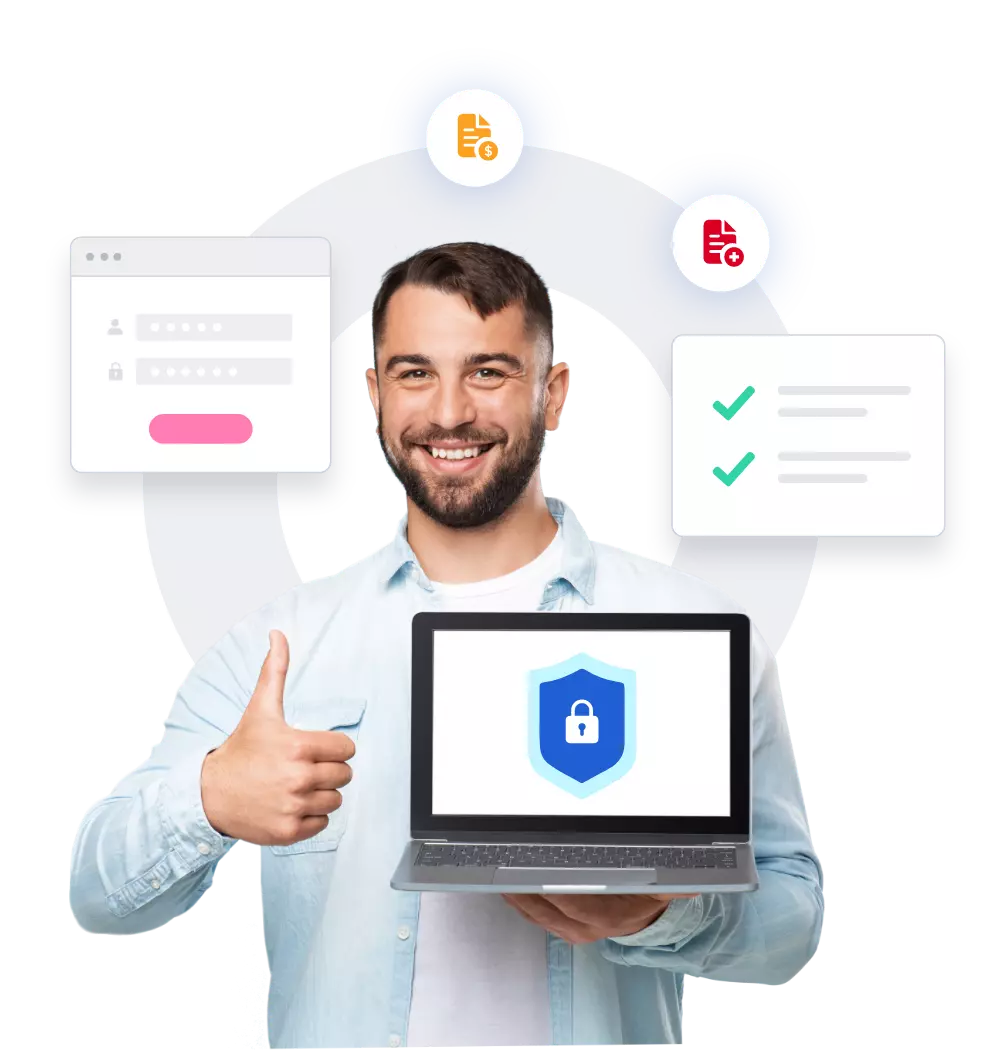 Industry Leading Security
We protect the data of the world's largest companies