About Us
BenefitHub is the global market leader in delivering the kinds of everyday discounts and benefits that employees really want. And because we've been doing this for over two decades – for many of the world's largest and most demanding companies – it's something we're pretty good at.

When you start working with us, you'll find a team of dedicated listeners, strategists, designers, technologists, data nuts and consumer fanatics. How can you tell if we're any good? You won't need to take our word for it. We measure everything and then turn all that data into business intelligence that informs you and us on how to improve the mission – engaging and delighting your people, every day.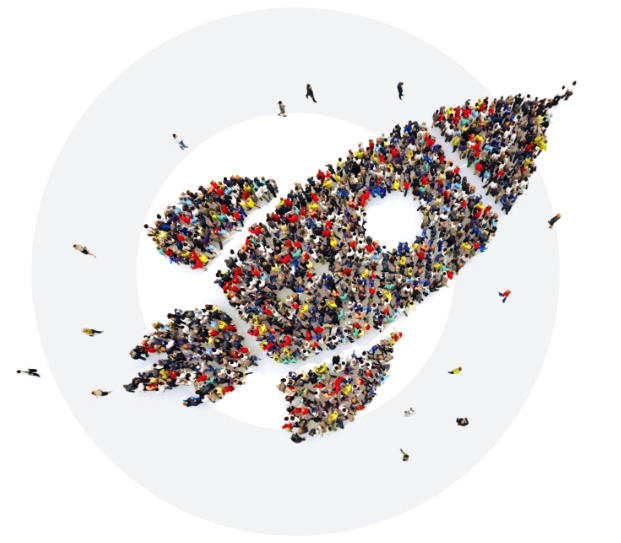 Our Mission
is to help millions of people improve the quality of their daily lives through accessing the world's largest selection of personally relevant benefits.
Our Values
Seek to benefit our customers as the foundation for all we do
Listen to all ideas
Give and welcome constructive feedback
Are open, transparent, and honest
Always do the right thing
Treat others with respect
Know that team diversity is our fuel for achieving success
Take care of the environment
Encourage a healthy work-life balance
Have fun!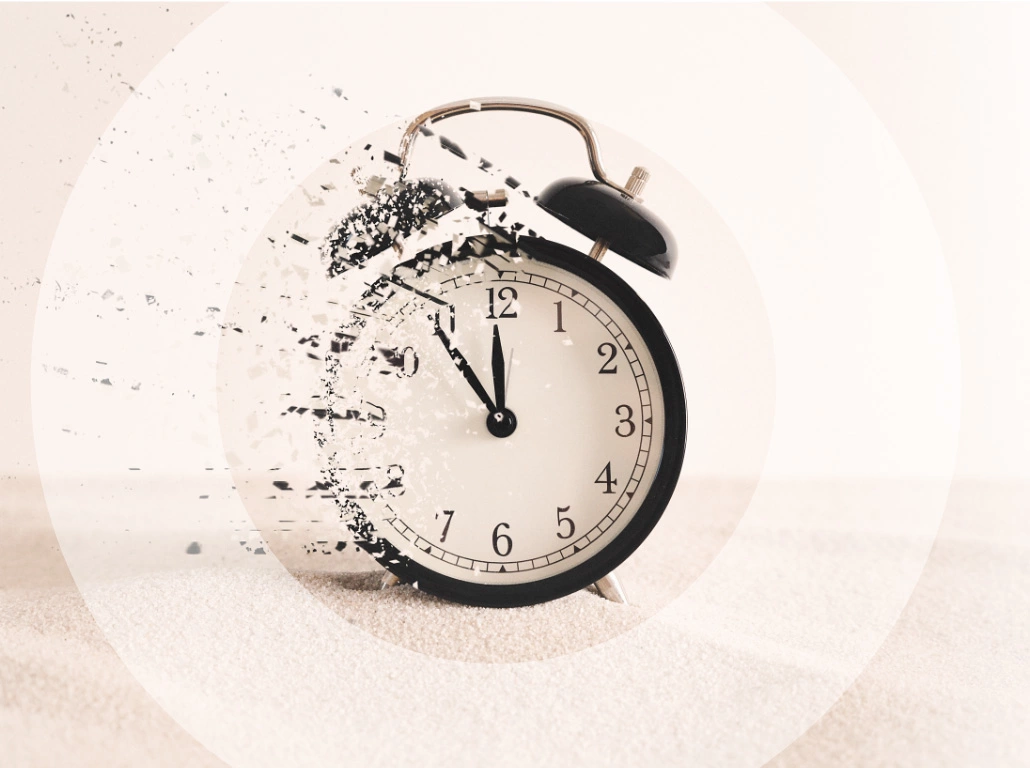 Our History
BenefitHub was founded in 1999 with the simple idea of giving people at small companies the same perks enjoyed by employees of the Fortune 500. To accomplish this, we signed up 100,000 employees from hundreds of small employers and then began negotiating discounts on their behalf. Over time, we added voluntary benefits and rewards, cash back, a browser extension, gift cards and more.

By the time we reached one million employees, we were bigger than every employer except Walmart, who soon became our client. We also had more deals and deeper discounts than any Fortune 500 company.

Today, we have 10,000 clients in 15 countries, and 23% of the Fortune 500 have recognized that even they are better off by outsourcing all their non-core benefits to BenefitHub.
Our Key Milestones
Launched world's first online employee
Discount Marketplace
1999
Reached 100,000 client employees
2002
Won our First Fortune 500 Client – Citi
2004
Developed Voluntary Benefits Suite
2005
Won Walmart
- world's largest private sector employer
2010
Expanded overseas launching
UK, India and Mexico
2018
Started Offering Rewards & Recognition
2019
Reached 10 Million client employees
2020
Launched our 15th country
2021
About Our Team
We know it takes all kinds to drive innovation. So we're building a culture where difference is valued. Our commitment to inclusion across race, gender, age, religion, identity, and experience drives us forward every day.
I am from
United States of America
I am
White
I can speak
English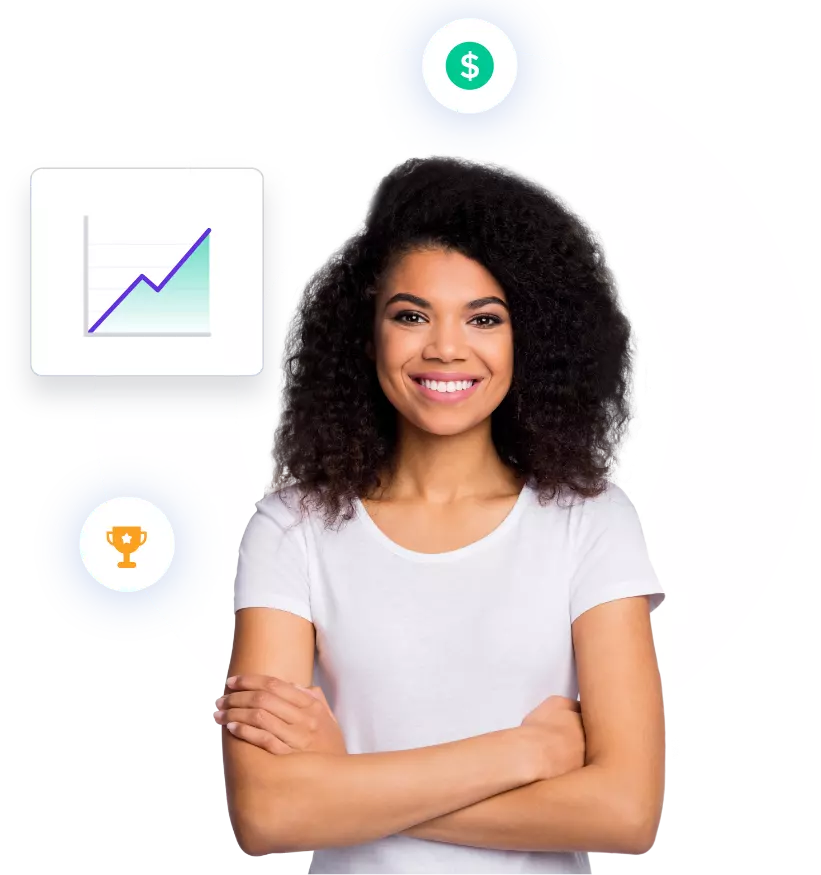 Careers
Would you like to be part of one of the fastest-growing benefits technology companies in the world?
Join our mission to help millions of people improve the quality of their daily lives through accessing the world's largest selection of personally relevant benefits.
BenefitHub believes in rewarding, engaging, and energizing our employees as well as our clients' employees. That's why we provide an outstanding and fun work environment for our staff.
We Benefit Your Employees Around the Globe
All
North America
Latin America
Europe
Asia