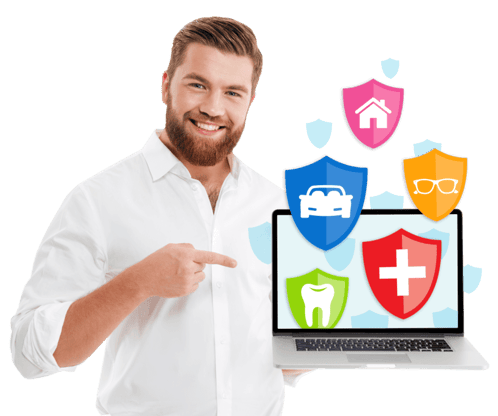 Offer A Full Range of Benefits,
All In One Place.
With just a few clicks, you can add new benefits from dozens of providers at any time.
Easily configure your benefits offering for one or more distinct groups such as:
Full-time employees
Part-time employees
Retirees
Freelancers
Association Members
Don't let selecting or adding new benefits consume your time and resources any longer.