BenefitHub's millions of members are your future customers
Grow revenue fast with the lowest cost per acquisition of any web based e-commerce platform in the country!
Increase sales
Our 34% returning user engagement rate mean low advertising costs and a great return on investment.
Explore
By setting yourself up for success with Benefithub, you'll not just see one-time sales but steady recurring revenue year after year. Our users return regularly to engage with their favorite merchants.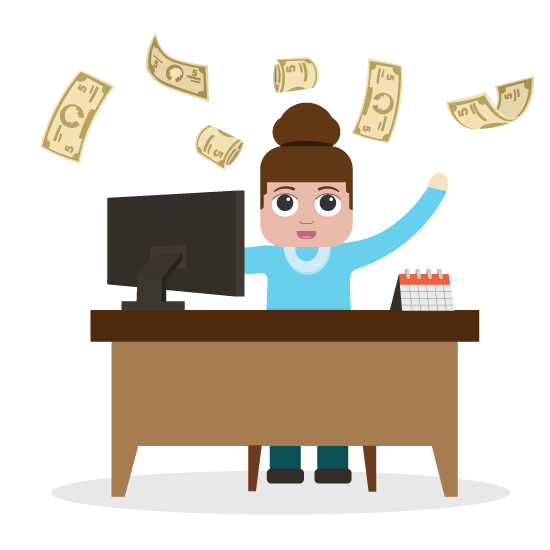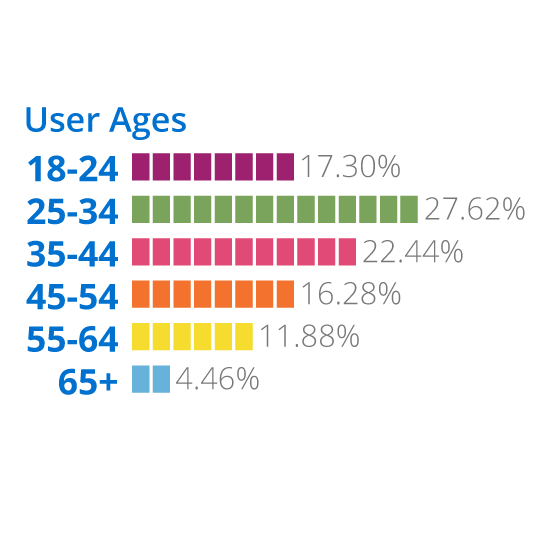 High conversion rates
Get access to targeted communication opportunities with employees and association members nationwide.
Explore
When it comes to the placement of our Merchant offers on our platform, we don't use the "set it and forget it" model. Through communication opportunities and advanced targeting, we can help make sure your offers are getting viewed by the right buyers, and create a high success rate for measured growth.
Privileged access to millions
Contacting us can save you 5,000 calls and get you access to millions of employees.
Explore
BenefitHub adds 80,000 new users every month that could become your next customers.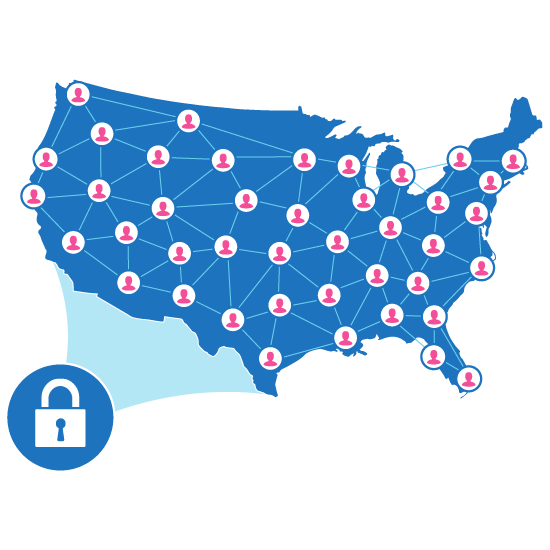 Employer sponsorship
Align your brand with the member's employer - a source they trust.
Explore
With 5 out of the top 10 employers in the U.S. now offering BenefitHub to their employees, you'll have the chance to align your company with some of the best known brands in the world.