SmartPay is the market's leading payroll deduction management platform, providing clients with a single interface to every major voluntary benefits provider and carrier. It automatically and electronically manages all eligibility, deductions, reconciliation and payment for an unlimited number of voluntary benefits. You need just one integration with us, and we do all the rest.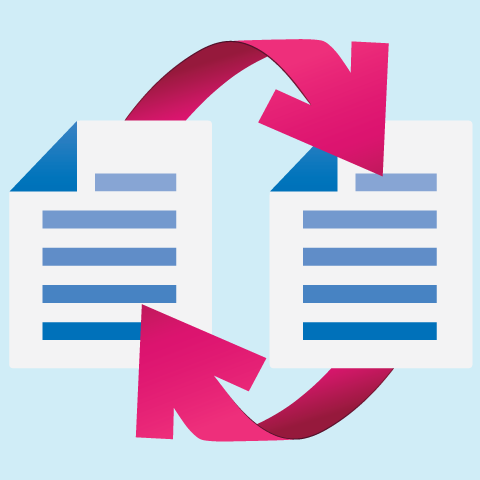 No matter your payroll system, we'll be able to exchange data.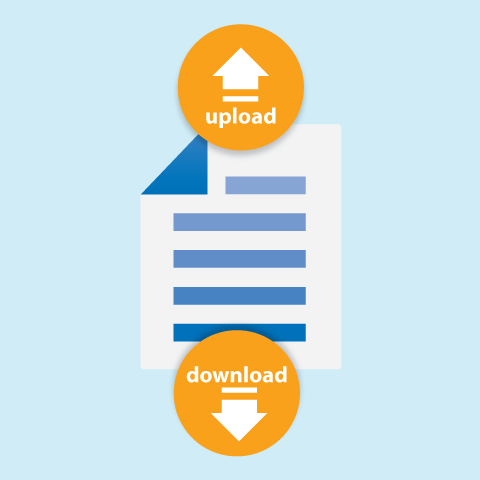 Carrier integrations, file exchanges, reconciliation, employee support, we do it all.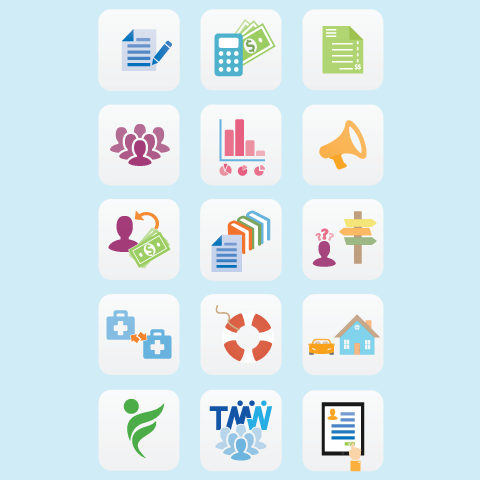 Excite your employees with deeper discounts on group plans and allow them to select from a wider variety of benefits.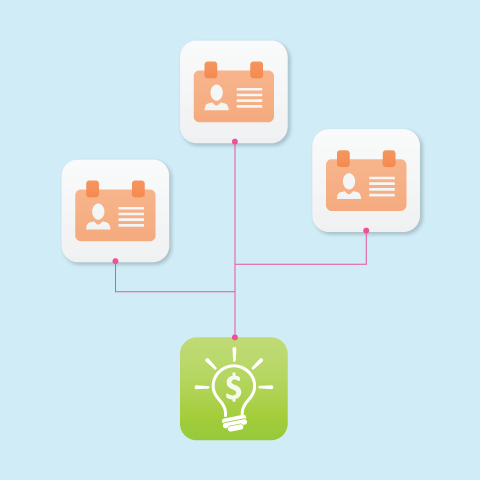 SmartPay is already integrated with every major voluntary benefit provider.
SmartPay's Benefits Are Countless
Offer any number of benefits without incurring additional costs or setup fees.
Employees will be able to see their deduction history in their benefitHub dashboard, eliminating nearly all deduction related phone calls.
Clients and employees receive U.S. based, in-house, live agent bi-lingual support to answer any questions.
Without SmartPay: Complicated and Time Consuming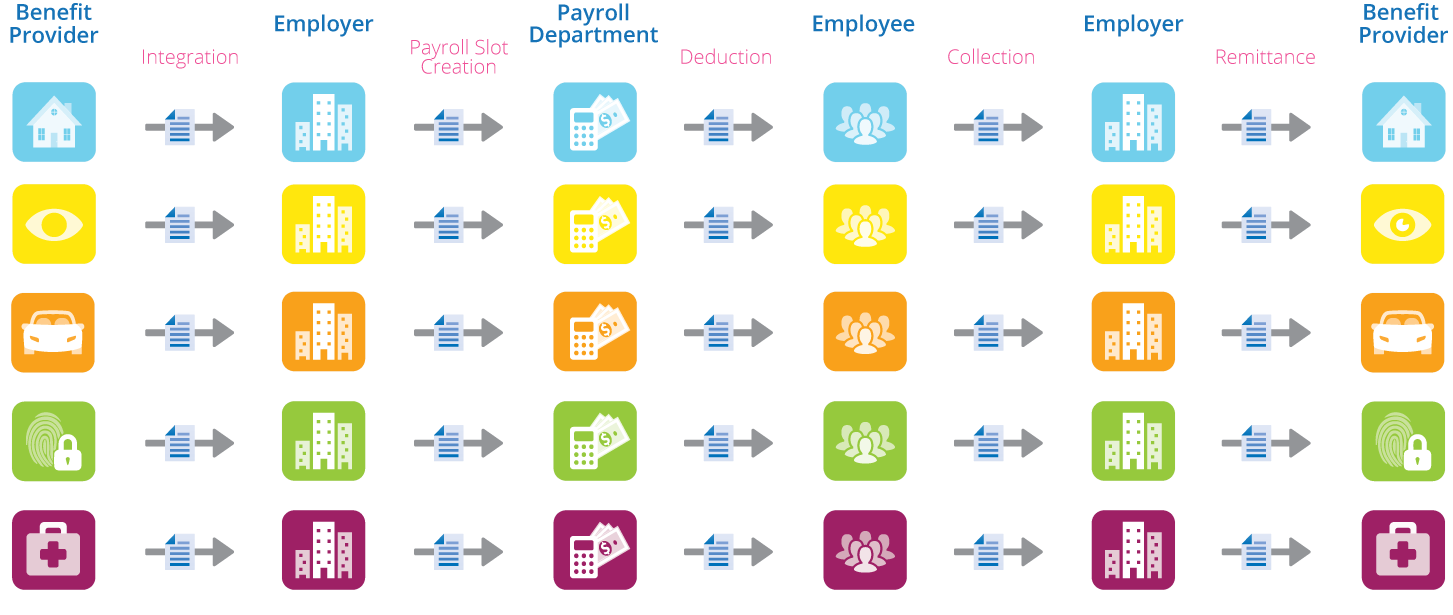 With SmartPay: Simplified and Effortless