Welcome to the perfect magnet for gaining and retaining new clients.
Differentiate yourself
Be unique! Offer your clients an all-in-one platform.
Explore
The menu isn't limited at BenefitHub. Thousands of offers, dozens of apps and a user-centric customer support team create a product that reduces your workload and maximizes your offerings.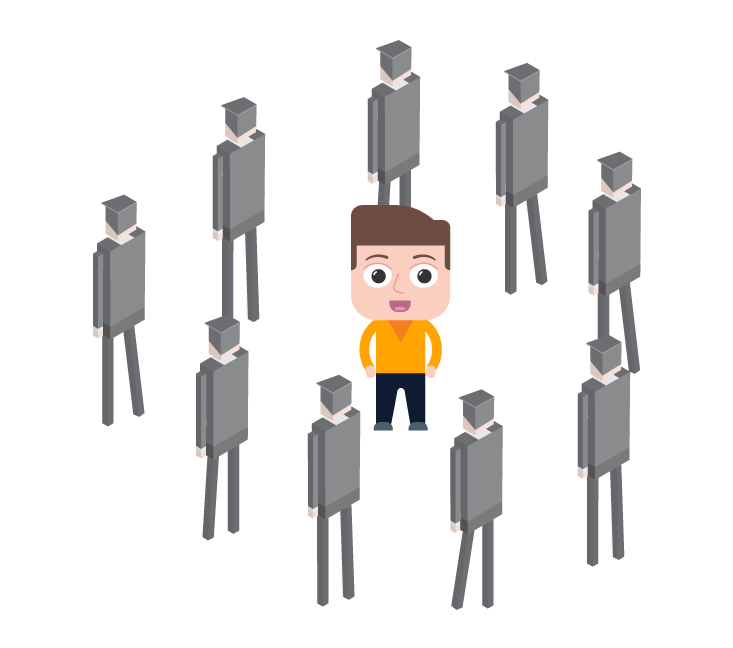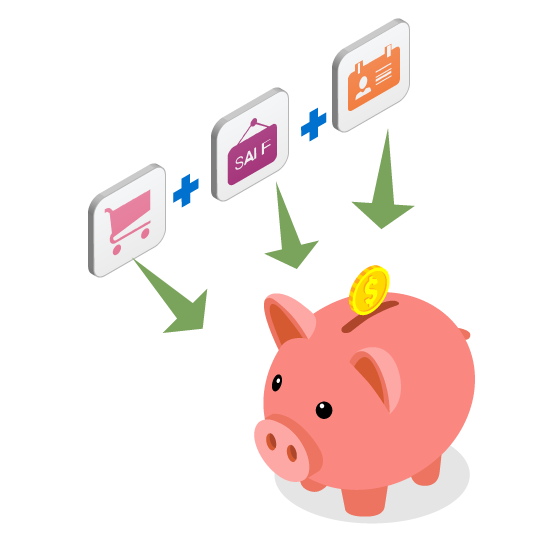 Add new revenue streams
It's the easiest way to grow your business.
Explore
Offer more benefits in a more engaging, user-centric way.
Just switch them on and track your new revenue streams.
Increase participation
Earn more money with more users.
Explore
With 72% of users participating,
and 34% returning monthly, our platform has
a proven track record for engaging employees.
Engaged and happy employees means a happy client.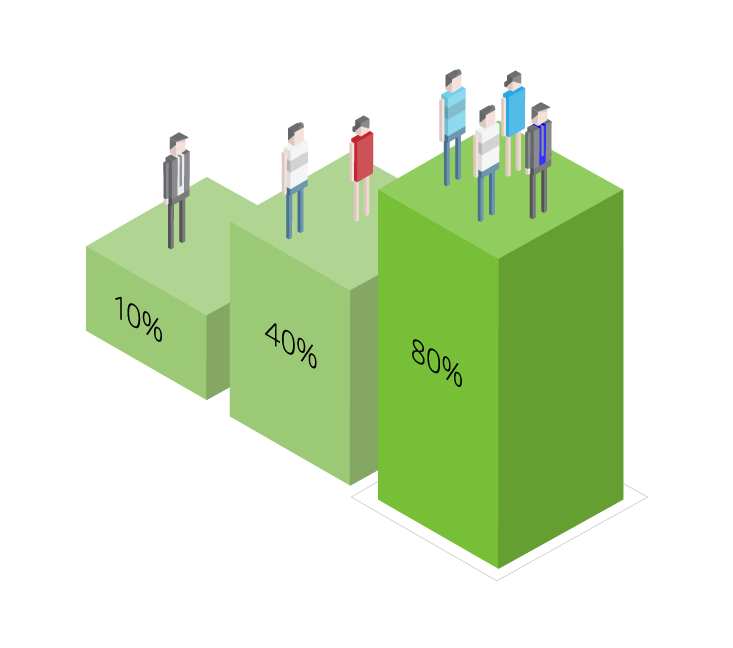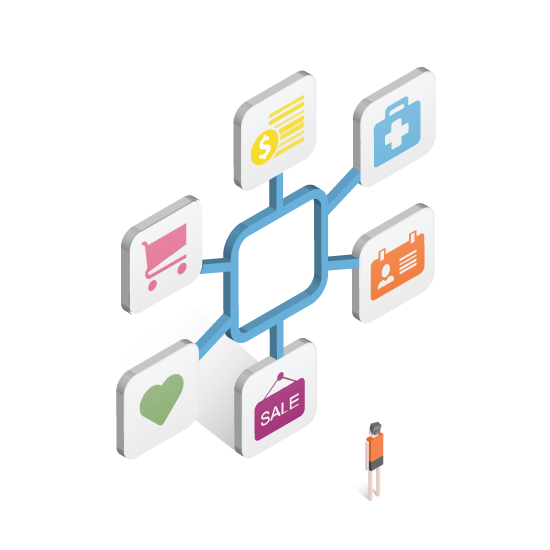 Manage everything
from one hub
Manage all the benefits you offer from one central hub.
Explore
Manage every benefit from open enrollment to voluntary benefits from one central place. Create an unlimited number of BenefitHubs. Communicate, add and remove content for any or all of your clients with ease.
Retain more clients
When your clients have all their needs met in one platform, there's no need to look elsewhere.
Explore
BenefitHub is constantly enhancing the portal and adding new offers for clients to explore.
An evolving and improving experience will leave your clients with no reason to look elsewhere.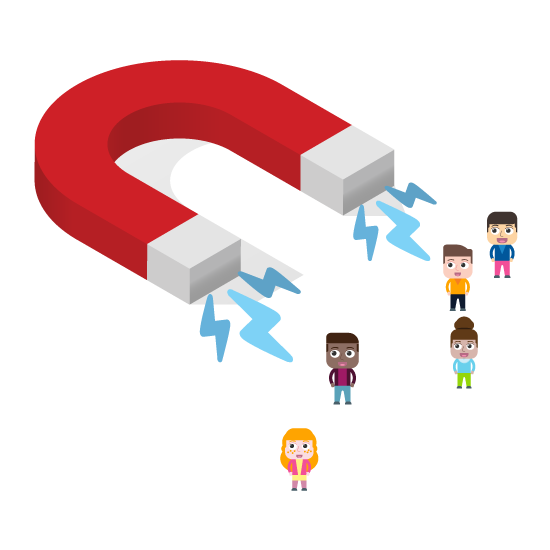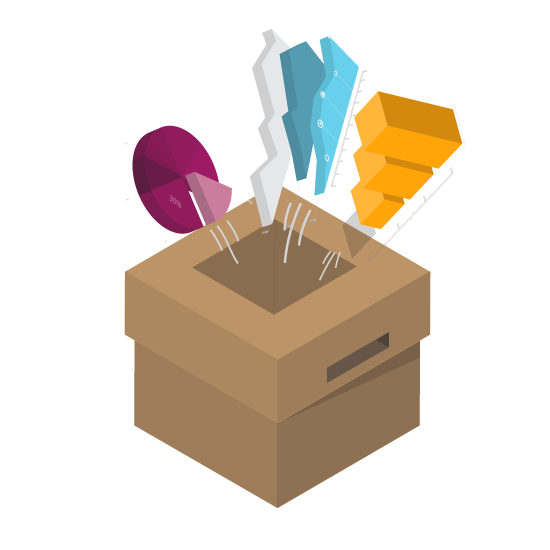 Robust reporting
right out of the box
Easily switch on benefits and generate reports for yourself, and for each client on their success.
Explore
Since we're all about improving participation, engagement, and satisfaction, we measure everything for you.
The BenefitHub online dashboard contains a full suite of daily-updated reports with charts and corresponding data tables.
With one click you can change the date range, and with another you can export any report to excel.